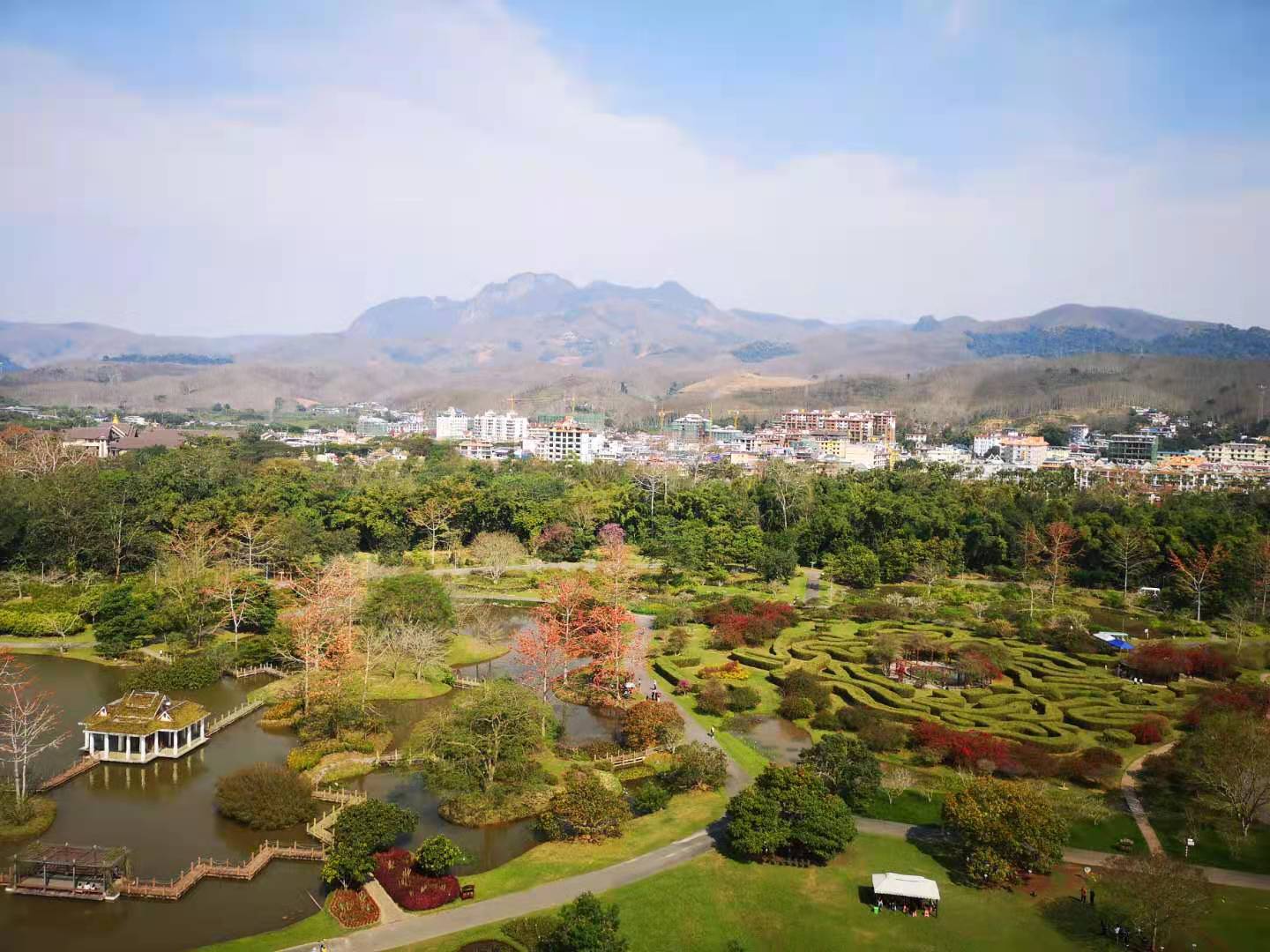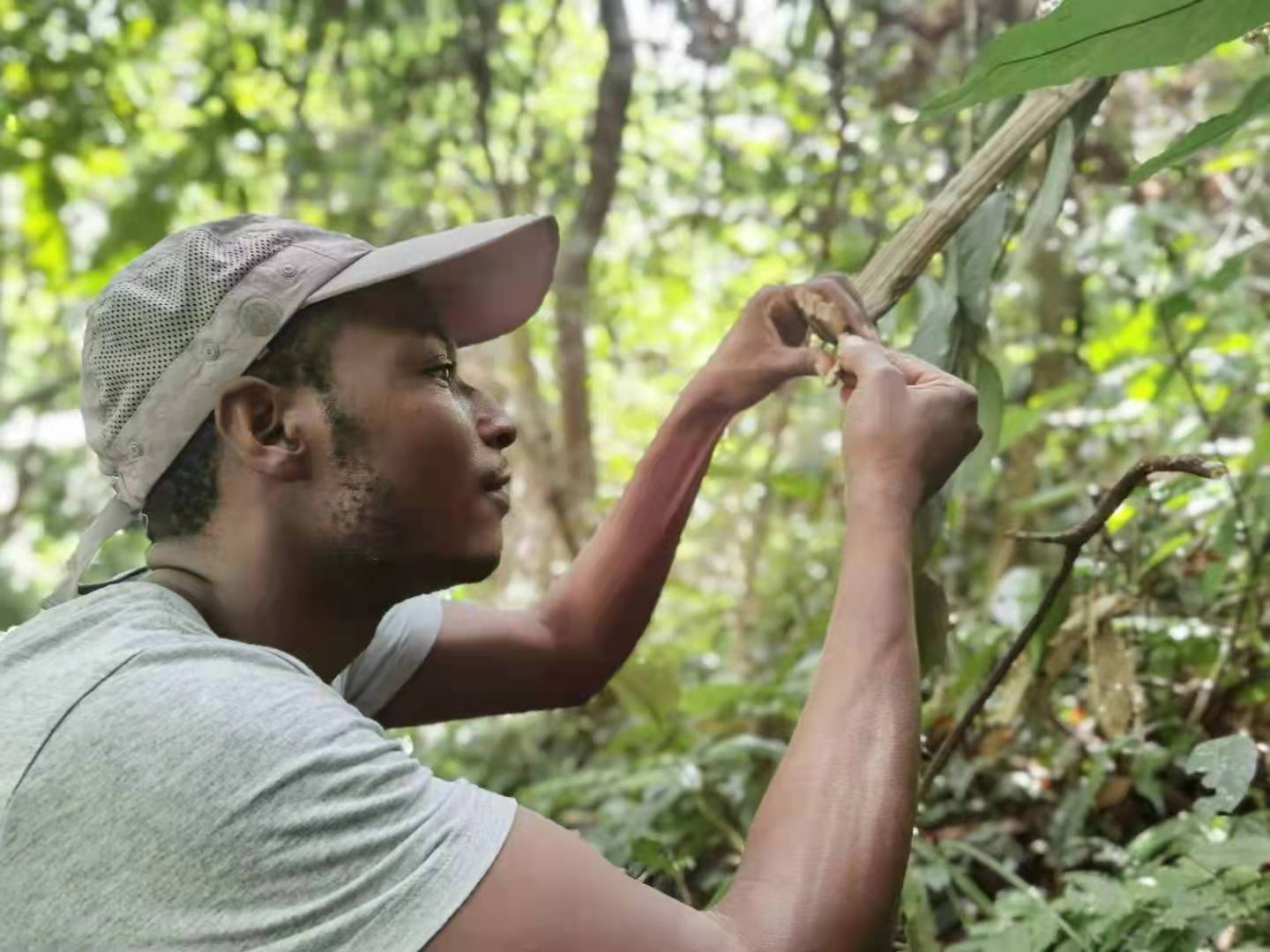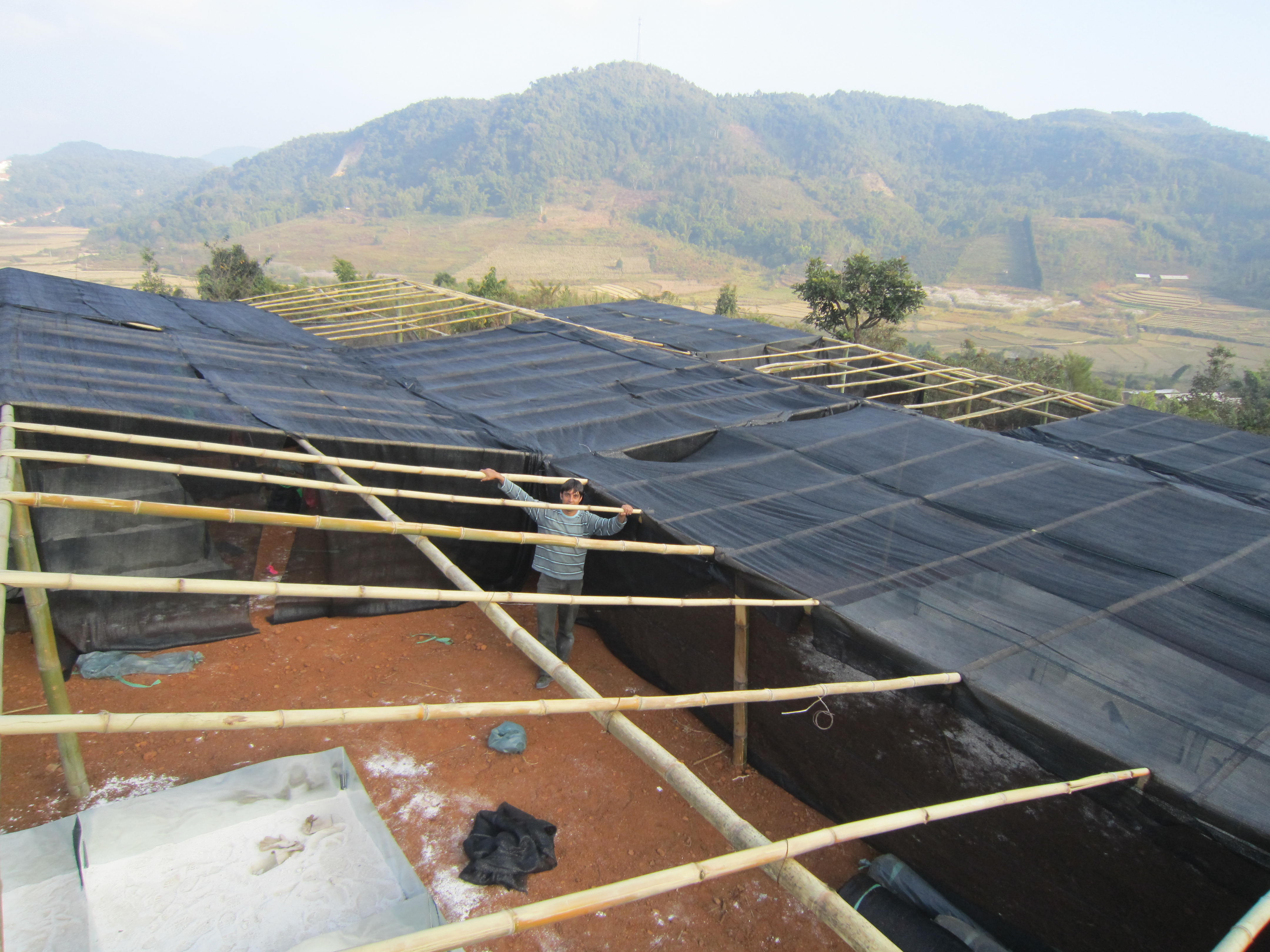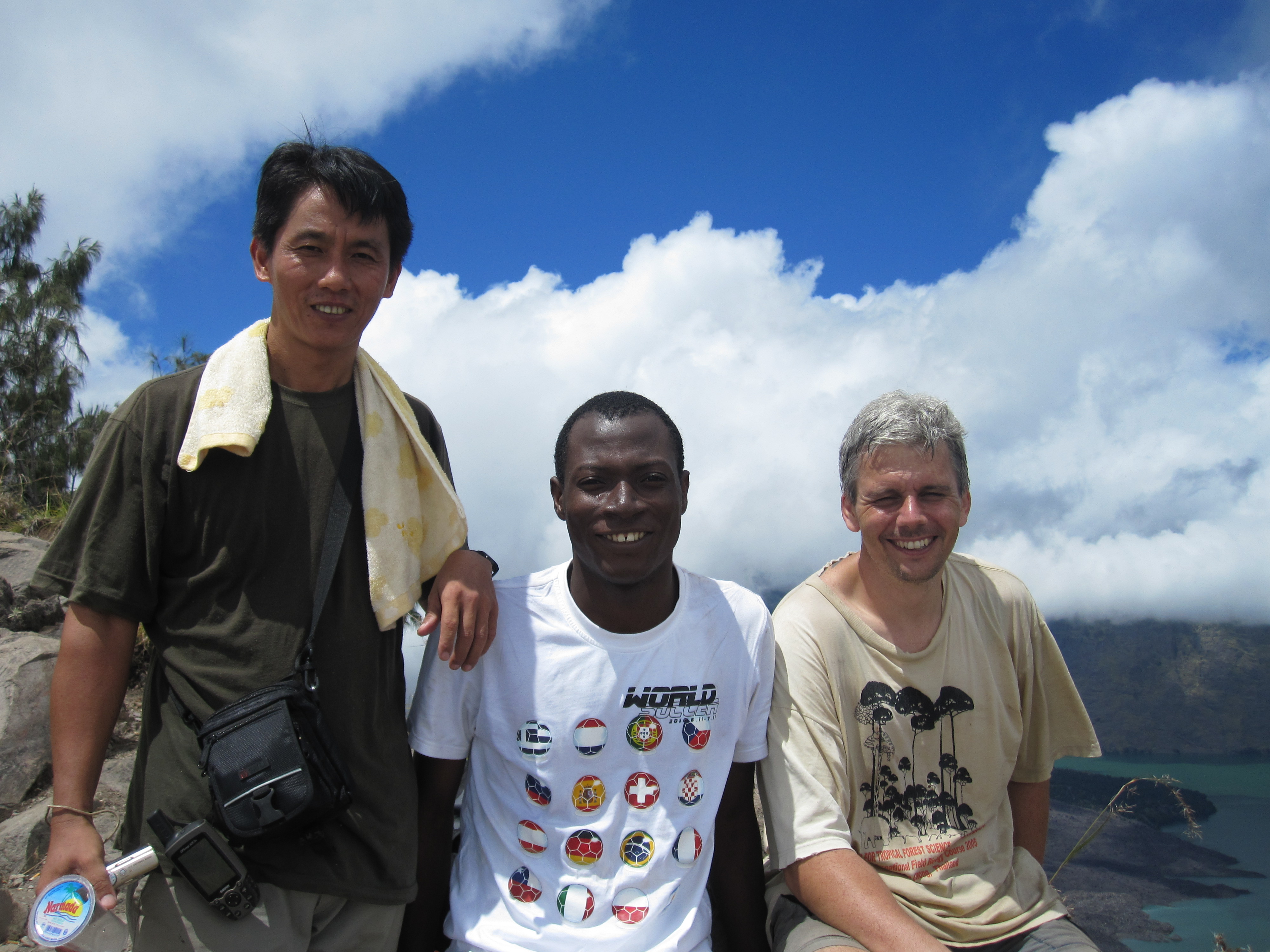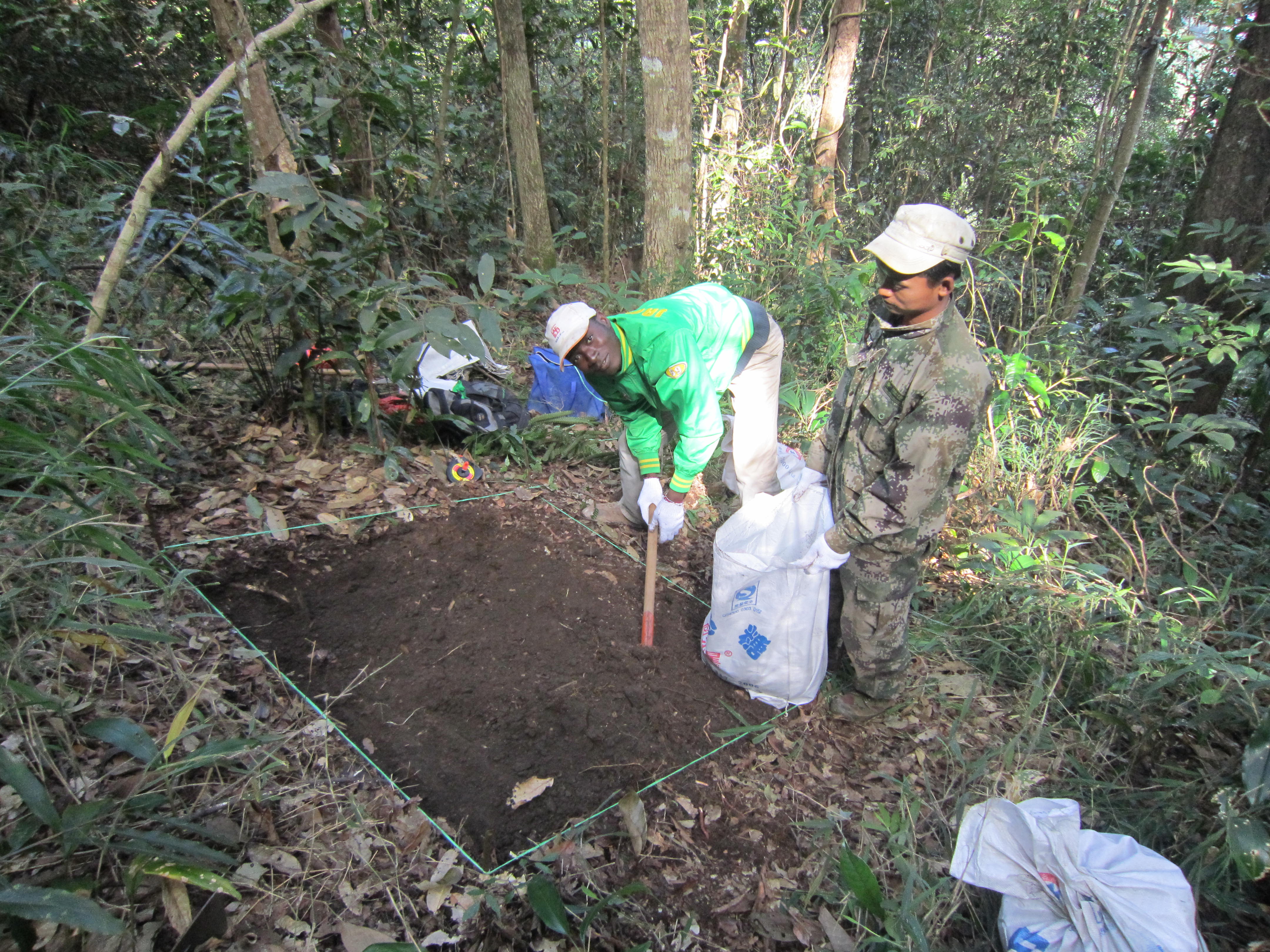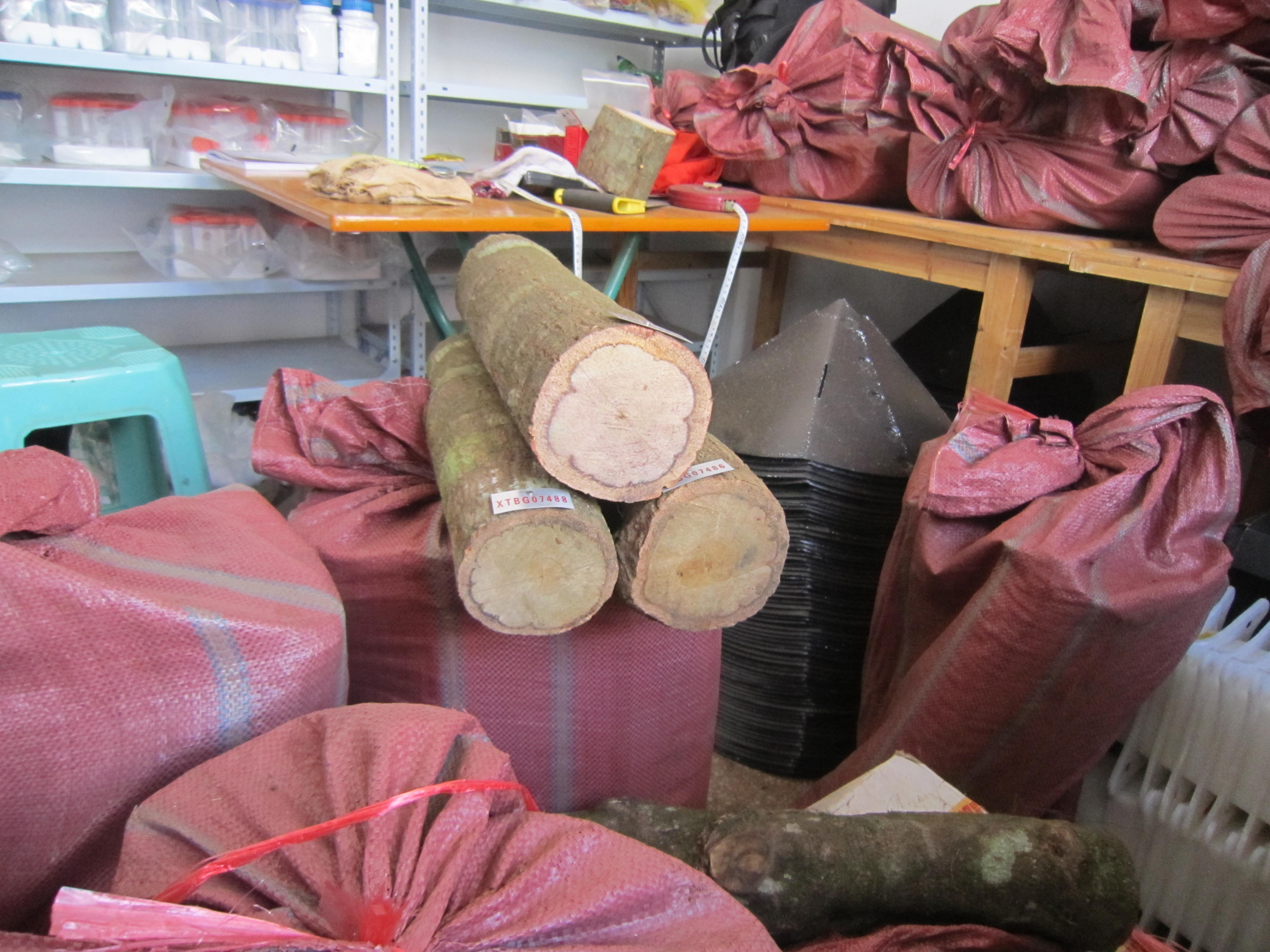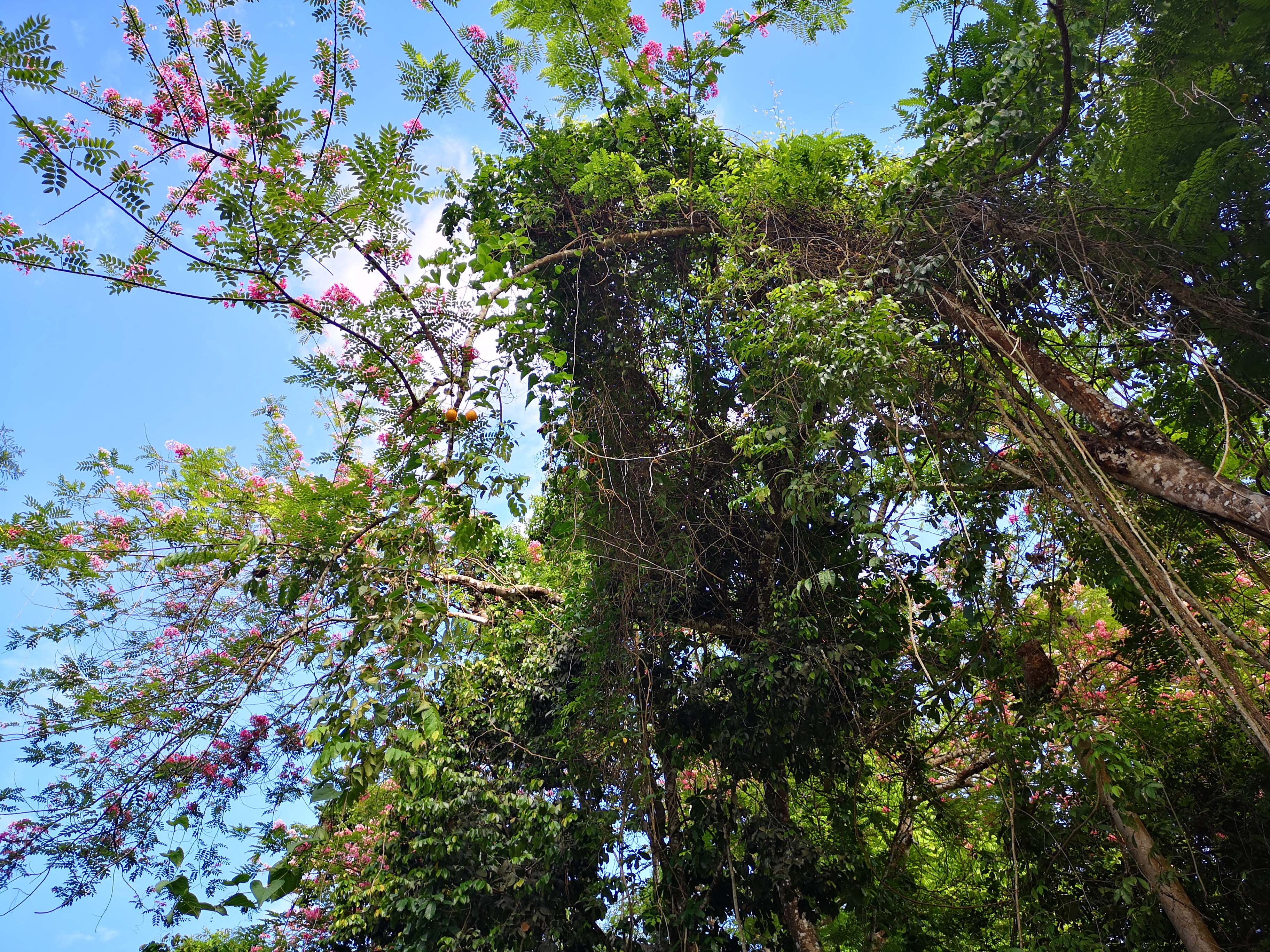 Dossa belongs to Forest Canopy Ecology Research group. This group aims to understand how biodiversity is spatiotemporally structured by stochastic processes, and biotic and abiotic factors. We investigate intra- and interspecific interactions of organisms at individual, species and community levels, which give rise to and govern complex food-webs and ecosystem functions such as herbivory, pollination and decomposition. Our group capitalizes on a network of Chinese canopy cranes to explore the frontiers of biodiversity and ecosystem functioning in the canopy, an unexplored realm of forest (see [Research](research)).
We are located at Xishuangbanna Tropical Botanical Garden, Chinese Academy of Sciences (XTBG-CAS), which belongs to tropical China a gate door to Tropical East Asia.
**We are looking for passionate new PhD students, Postdocs, and Master students to join the team** [(more info)](/vacancies) **!**
We are grateful for funding from Yunnan Government, [Science and Technology department](http://www.ynst.org.cn/english/page/index.html?id=1) and the [CAS President International Fellowship Intitiative (PIFI)](http://international-talent.cas.cn/front/pc.html#/bicsite/pifiIntroduce/pifi), and from an [National Natural Science Foundation (NSFC) ](https://www.nsfc.gov.cn/english/site_1/index.html), as well as continuous support from XTBG.